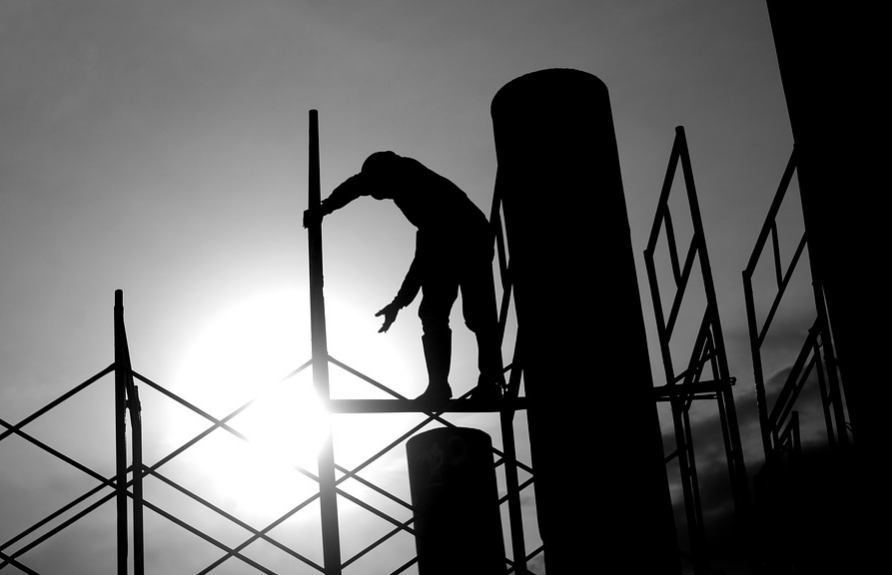 [ About AZ Projects Pty. Ltd ]
We build anything, period.
Az Projects is a dedicated team that specializes in custom homes, commercial units, granny flats and renovations while embedding our top priority customer satisfaction values into each and every project we build. Our projects range from design to turnkey completion based on client requirement.
At AZ Projects we understand your investment values and take necessary measures to ensure utmost satisfaction with honesty, clarity, and seamless client-based relationship. We have successfully transformed many project's over decades withing budget every time. To ensure milestones are met we provide clear concepts and realistic project values and tailored issues that may arise during project therefore, reduction in unforeseen events or cost during or after the project from the get-go. Our aim is to provide "Quality not Quantity."